Souvenirs / General Stores
Souvenirs / General Stores

Finding the perfect souvenir is part of the joy of traveling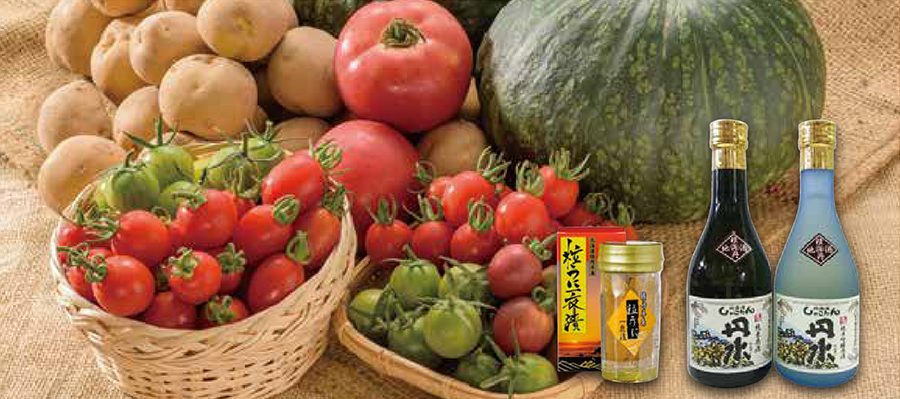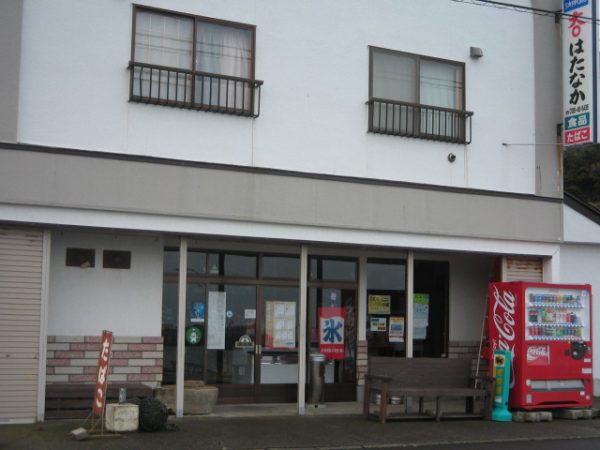 Hatanaka General Store

Hatanaka General Store stocks items such as rice, confectionary, liquor and cigarettes. Locally-produced Tansu …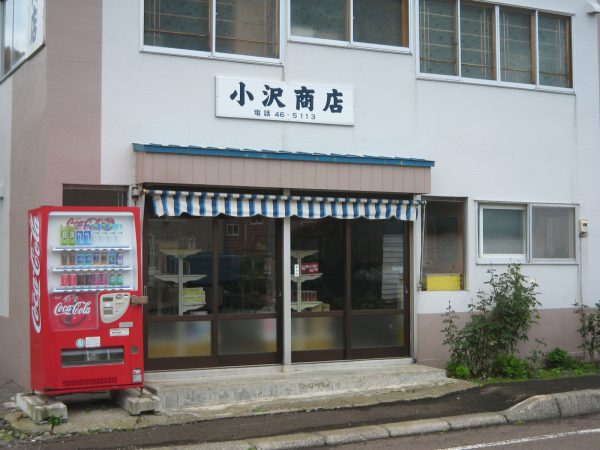 Ozawa General Store

Ozawa General Store stocks a range of beverages and household goods.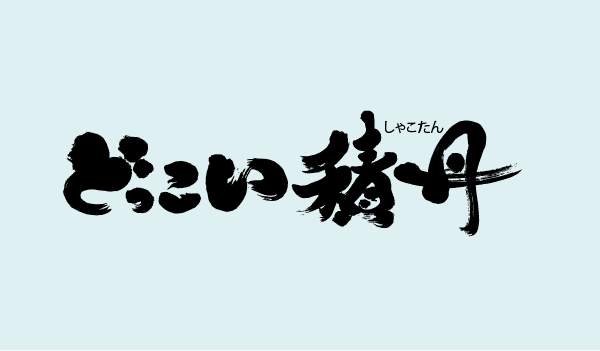 Hasegawa Gasoline Co., Ltd.
Shakotan Spirit

Shakotan Spirit takes its name from the double meaning of "spirit", referring both to distilled be …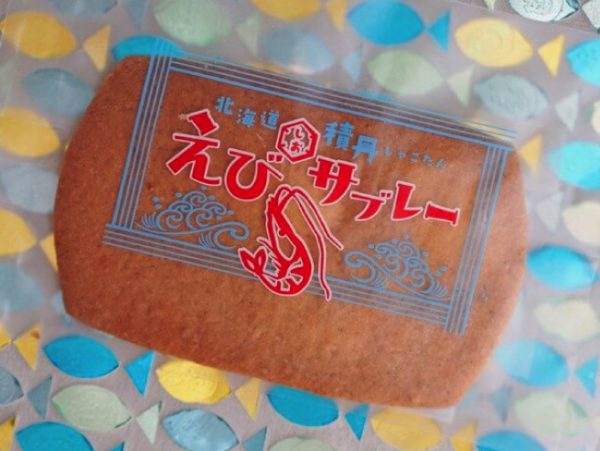 Shrimp Cookies

Delicious sweets made by kneading sweet shrimp caught off the coast of Shakotan into a crispy cookie dough.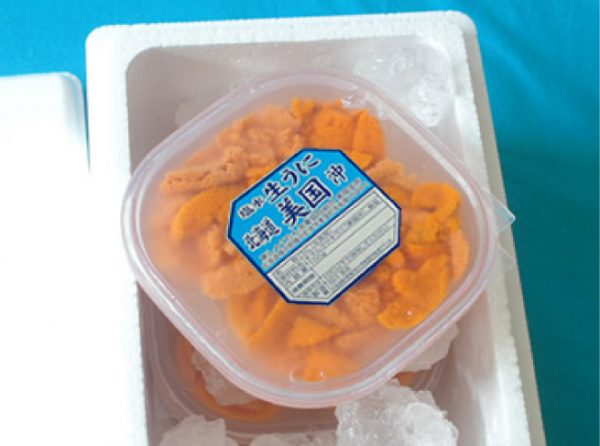 Saltwater Sea Urchin (100 g)

Shakotan's famous sea urchin, contained in water that matches that of their natural habitat. (Available …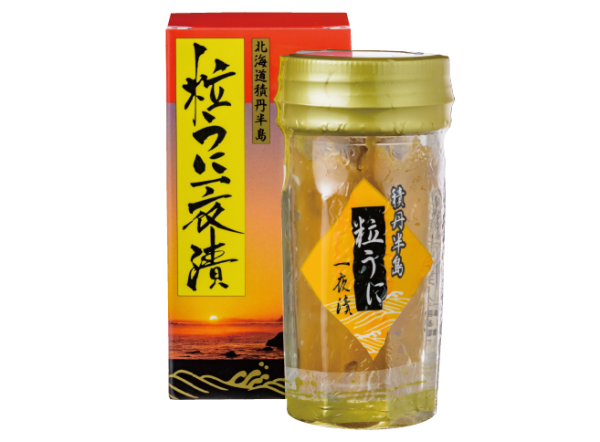 Sea Urchin Ichiyazuke

This bottled sea urchin is prepared so as to bring out its true flavor.