Souvenirs / General Stores
Souvenirs / General Stores

Finding the perfect souvenir is part of the joy of traveling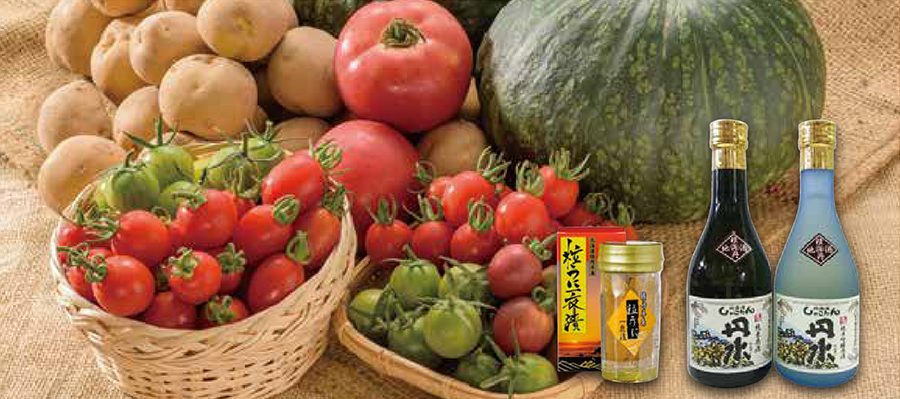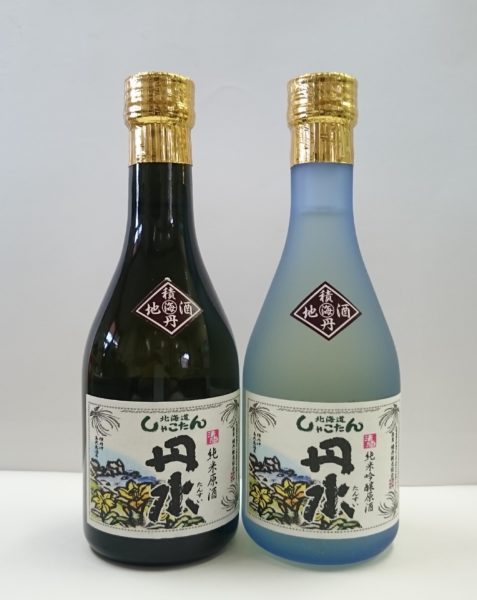 Tansui (local Japanese sake)

Delicious local sake made using water from Shakotan. Choose from two varieties: junmai-shu (dry) and junmai-gi …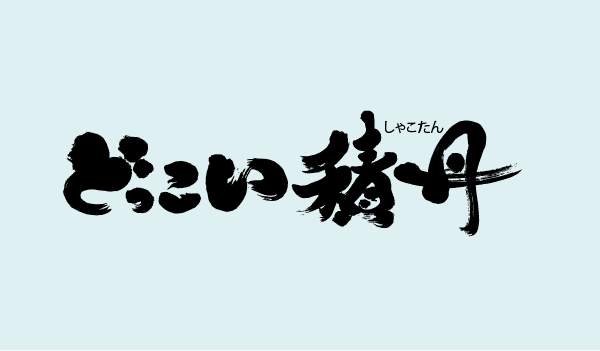 Bikuni Gasoline Co., Ltd.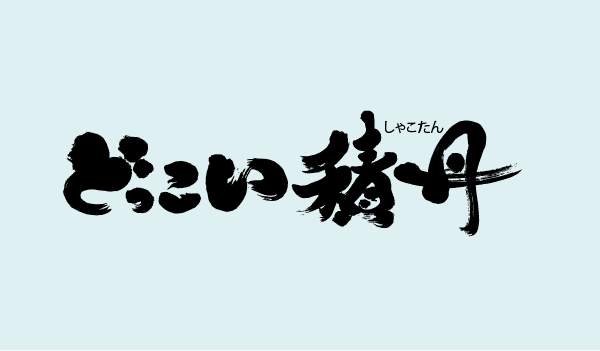 Kimura Confectionary

This store is best known for Bikuni Monogatari. These delicious almond and butter cookies topped with sweet sh …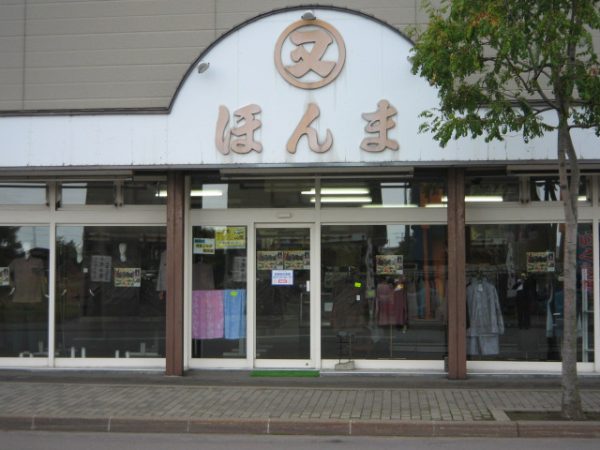 Honma Clothing

Discover a range of women's clothing and footwear, including sneakers and boots.In summer, rubber rings …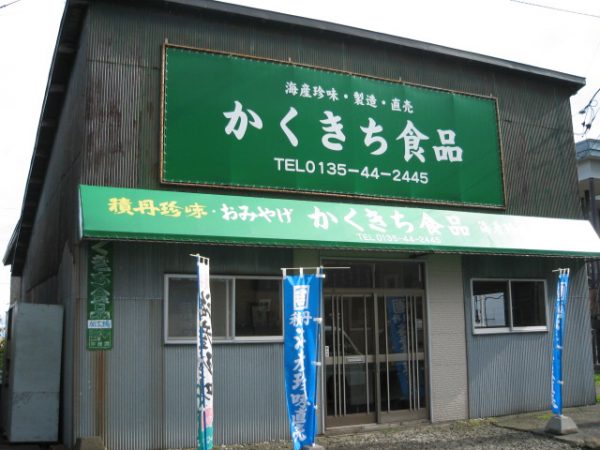 Kakukichi Foods

This store offers a range of dried and smoked items made using local seafood. Atka mackerel (cut open and smok …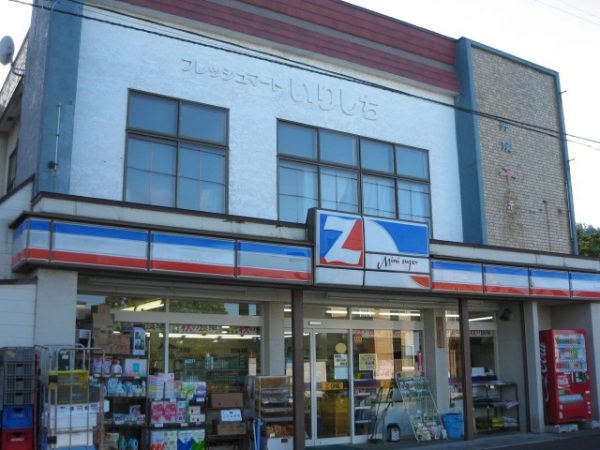 Hachinohe General Store

Hachinohe General Store offers a range of handmade boxed meals and delicatessen items in addition to everyday …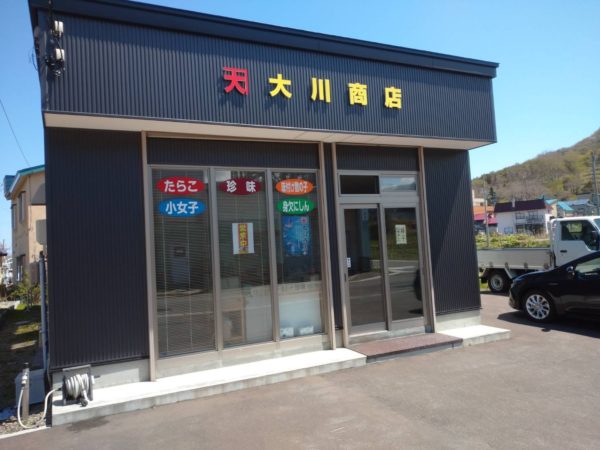 Okawa General Store

Okawa General Store offers a variety of seafood-based products, including chinmi (local delicacies), smoked di …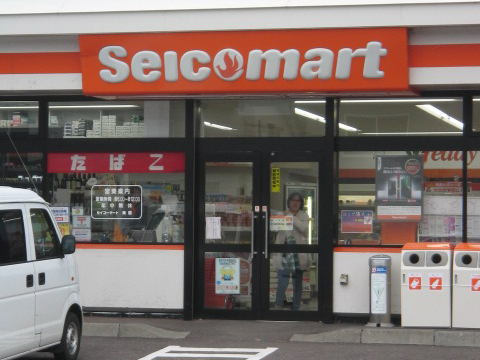 Seicomart, Bikuni Store

The only convenience store in Shakotan.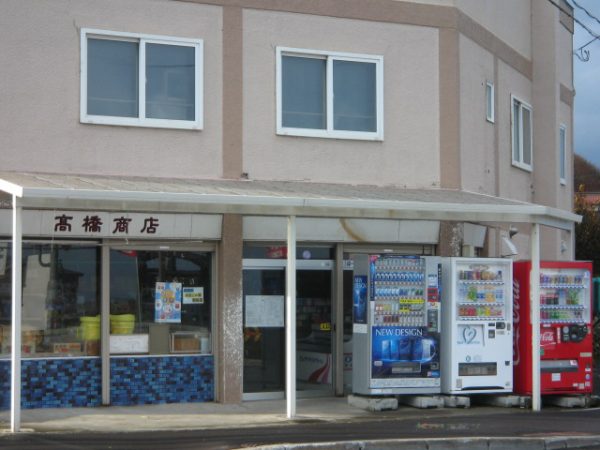 Takahashi General Store

In addition to groceries, household goods and cigarettes, items such as rubber rings and rubber flip-flops are …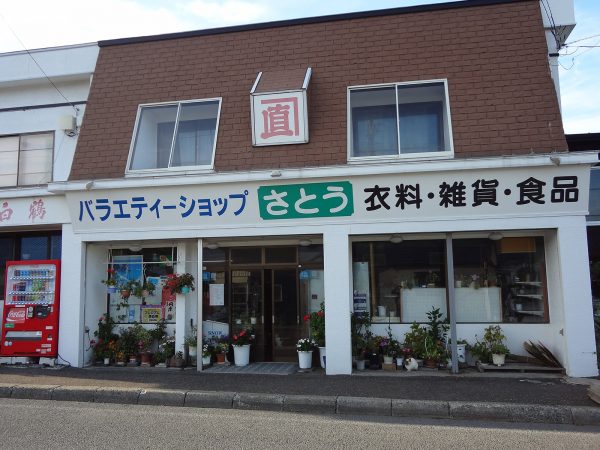 Sato General Store

Sato General Store stocks a range of household goods in addition to rice, dried foods and liquor. A small sele …