Yamatomi
Restaurants

Why not try local specialties in Shakotan?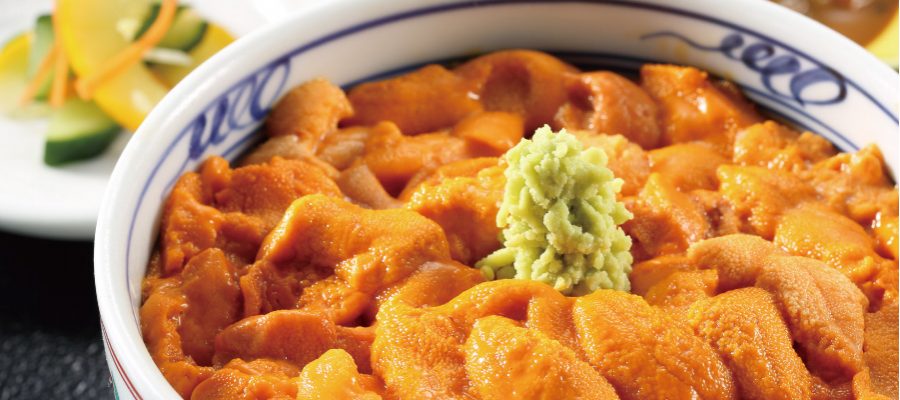 Noodles and rice bowl dishes are mainly offered at lunch.
Highly recommended is the salt ramen.
At night, the restaurant turns into a Japanese-style pub that serves char-grilled chicken and other dishes.
From June to August, bowls of rice topped with fresh salt-water sea urchin are available for an affordable price.  
所在地/積丹町大字美国町字船澗75
定休日/木曜日(祝日の場合変更有)
営業時間/昼11:00~15:00
     夜18:00~23:00
駐車場/有
電話/0135-44-2149
営業期間/年中