Oshokujidokoro Uroko
Restaurants

Why not try local specialties in Shakotan?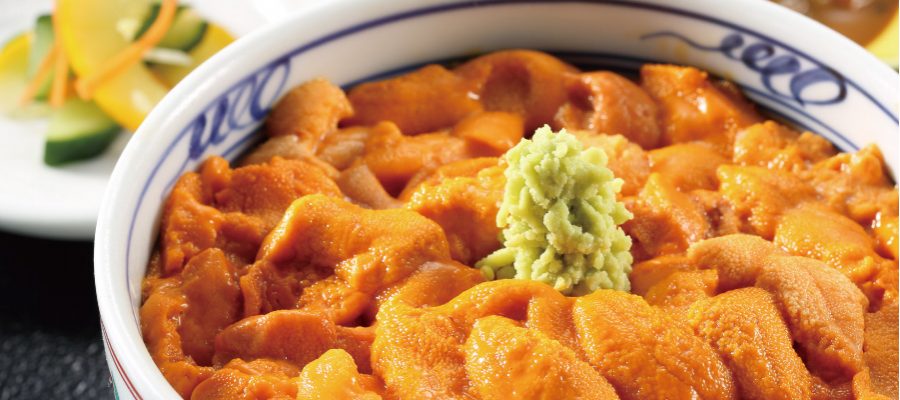 Highly recommended is the fresh sea urchin bowl from June to August.
Sea urchin caught by the owner is generously heaped on rice until the rice becomes invisible, and doesn't use any Japanese radish or perilla toppings.
Address: Sawa 57-1, Irika-cho, Shakotan
Closed: irregularly *Closed in case of a poor catch (please inquire)
Hours: 11:00 – 14:00
Parking: available
Tel.: 0135-45-6030
Period: April – October *Hours are negotiable for groups of customers. 
Website: https://rinkousou.net/uroko.html