Fukuzushi
Restaurants

Why not try local specialties in Shakotan?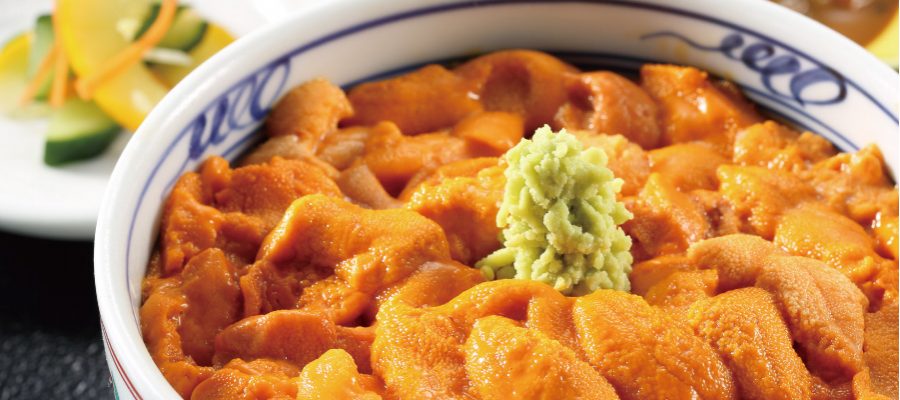 This long-established sushi restaurant has been in business for more than 60 years.
It has many repeat customers, and some come from Sapporo or even Honshu every year.
The restaurant's clear Sakhalin surf clam soup that comes with sushi is very delicious.
Address: Funama 102-2, Bikuni-cho, Shakotan
Closed: irregularly
Hours: 11:00 – 20:00
Parking: available
Period: all year round
Tel.: 0135-44-2073