Cherry Salmon Sanctuary Center
Outdoor and leisure facilities

Get the most out of Shakotan!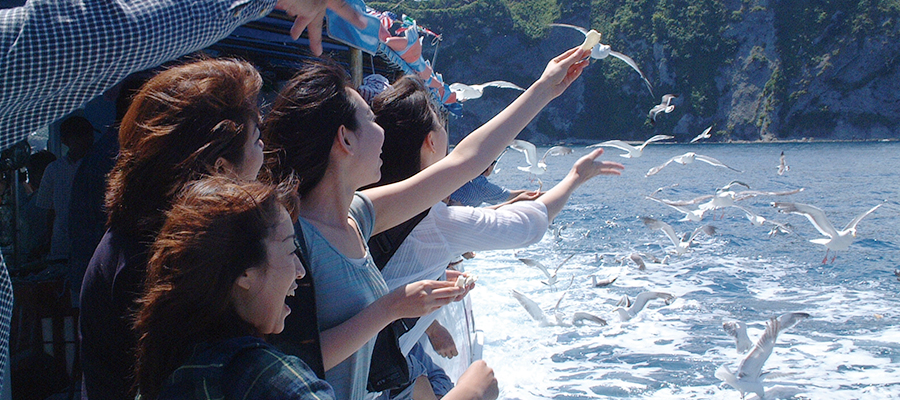 Cherry Salmon Sanctuary Center Area map
This is the base for protecting the rich nature of the Yobetsu River basin, where visitors can learn about the ecology of cherry salmon.
There is a walking trail where visitors can enjoy seasonal grass and flowers native to Hokkaido. Upon advance application, a lecture on cherry salmon is provided for 10 or more people at another venue. For applications, call the Monozukuri Experience Hall no later than a week prior. Applications may not be accepted depending on the circumstances.
Address: Yobetsu-cho 312, Shakotan
Tel.: 0135-48-5650
Hours: 9:00 – 17:00 (May – October)